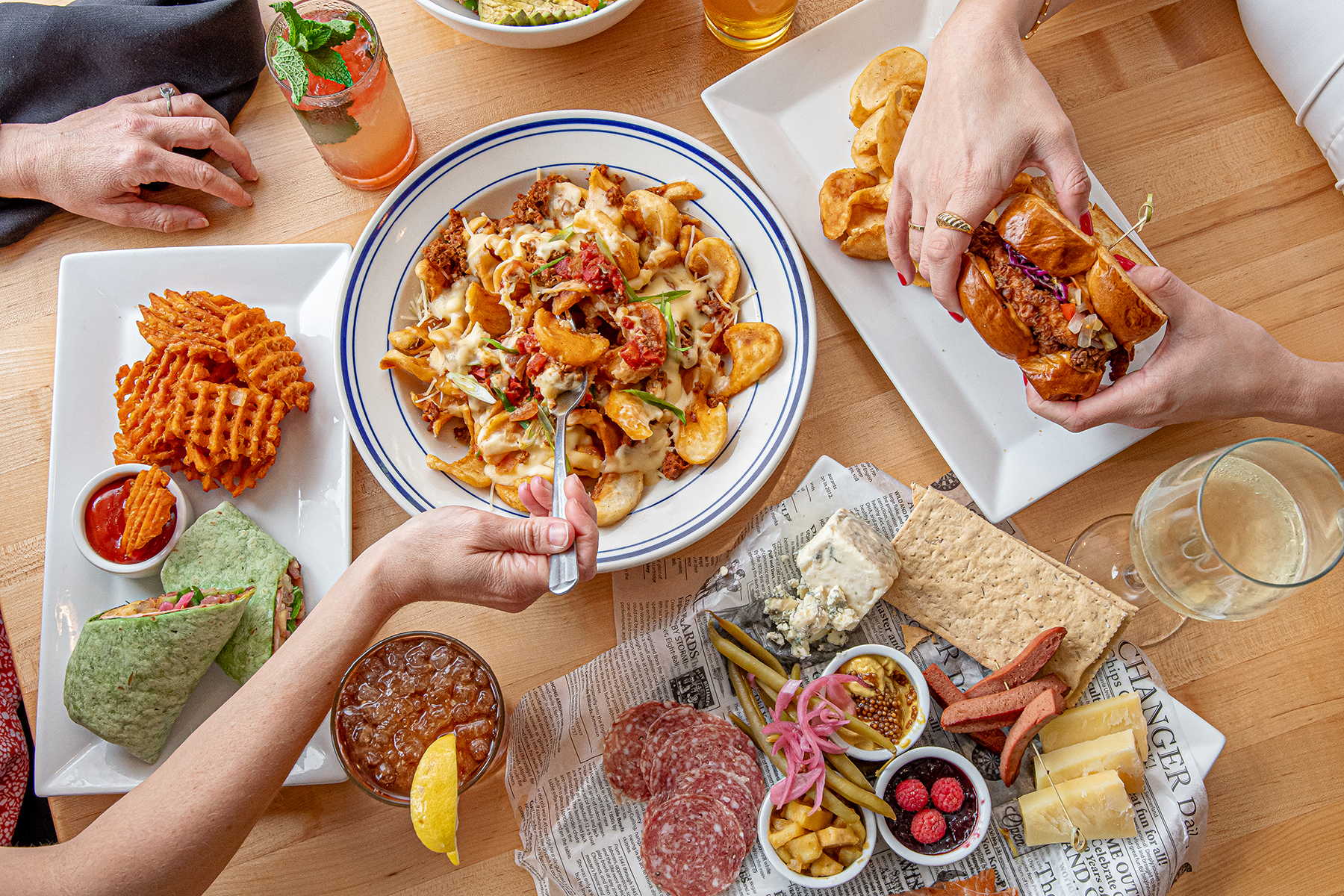 Contact
Send us a message or inquiry via the contact form. We'll be in touch!
Careers
Come work with us!
View current openings and apply for a position at our family of restaurants.
Parking
We offer ample complimentary parking in the lot adjacent to our building, in addition to overflow parking at our sister restaurant, Amerigo. For curbside pickup orders, pull into one of the two dedicated spots at the front entrance to the parking lot.
1918 West End Ave. Nashville, TN 37203